Official Dancer by One Million Factory ®
Official Dancer by One Million Factory ®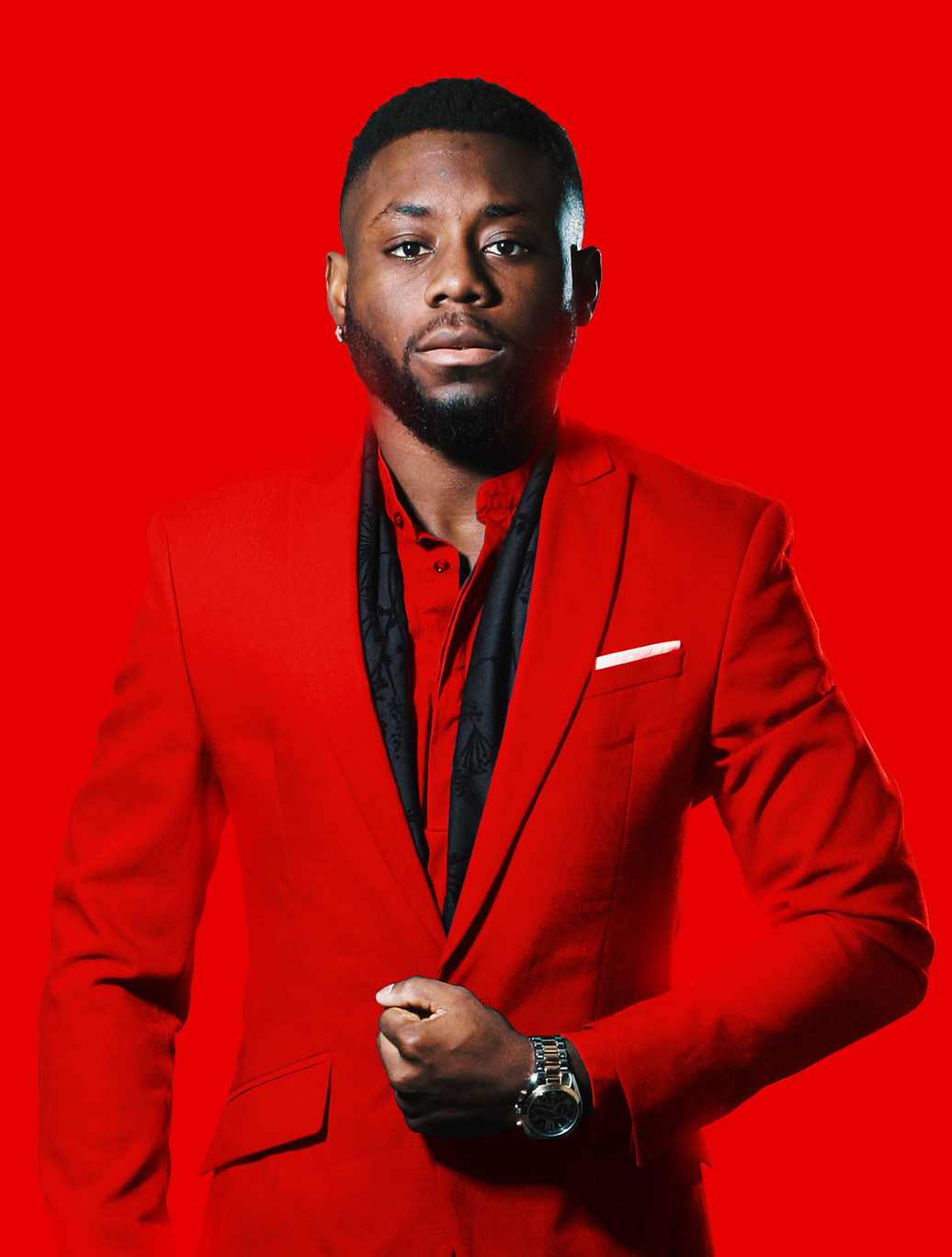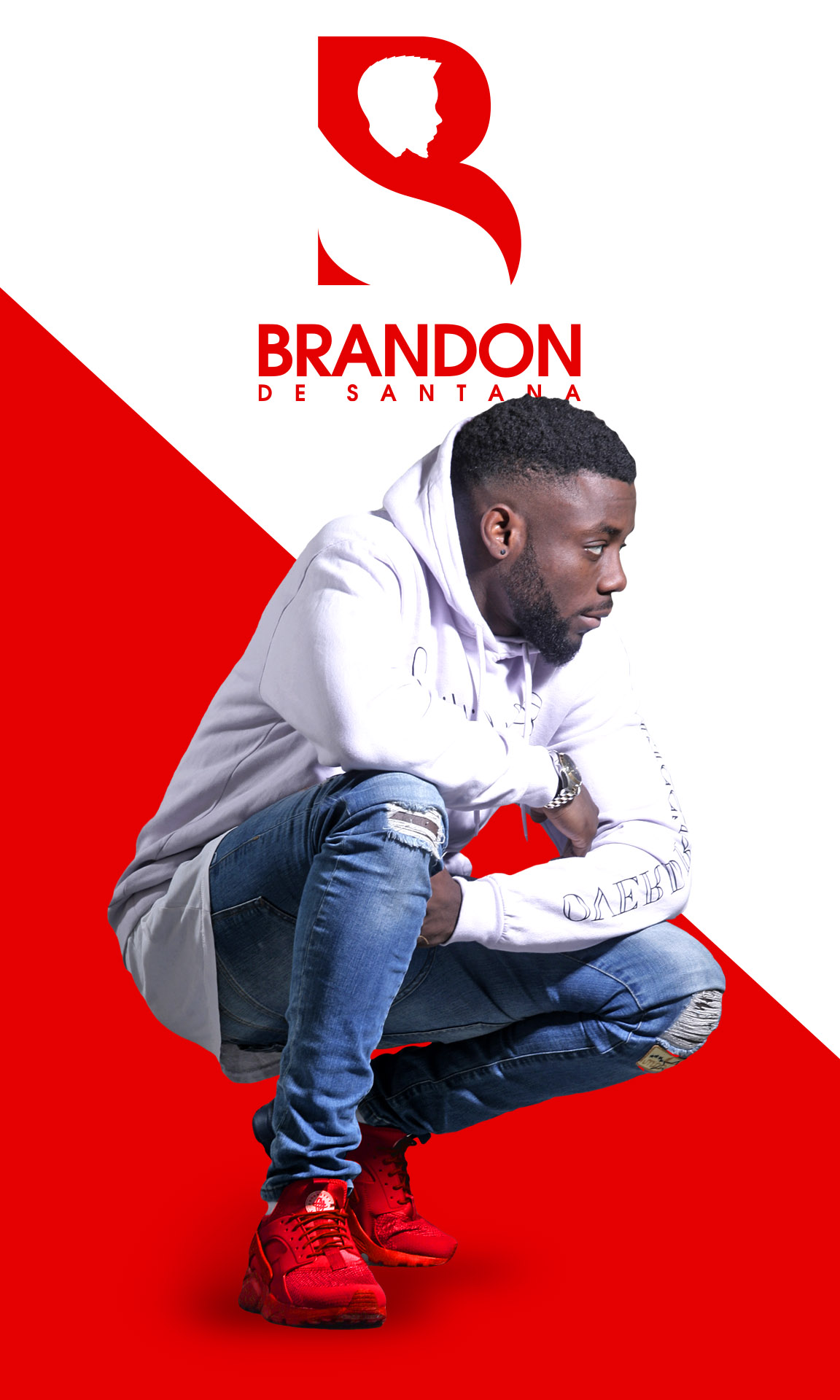 At the age of 12, he began to discover the nightlife in Africa. This is where she developed a taste for dance « COUPÉ DÉCALÉ ».
But the practice of this dance did not take place until 4 years later between competition and street clash in his city.
At 20, he was introduced to DJ ARAFAT (Ivorian artist n ° 1 of offset cutting).
He finished touring with him 1 year after accompanying other dancers for the presentation of the new sound « GBOBOLOR » throughout France.
This event forged a dancer's personality and allows him to create his group « AFROVIBES » with a friend, allowing him to continue expressing his talent through various events around the world.
Holland, Belgium, Switzerland, Spain, Germany, Dubai, Croatia …
Not forgetting France; country in which he made a decisive meeting in 2015 with Dj Madiss, the latter will continue his hard work, and will allow him 4 years later to open the doors to a firm in One Million Factory®.